international air ambulance services
offer a quick and efficient way to get someone to the hospital in case of an emergency. With air ambulance services available all over the world, there is no shortage of options for getting help when you need it most.
If you or someone you know is in danger, don't hesitate to call an air ambulance With a team of experienced professionals at your disposal, you can be sure that the patient will receive the best possible care.
What are Air Ambulance Services?
Air ambulance medical service or in-flight medical service is the medical assistance provided to patients during transportation by aircraft. In an emergency, this usually involves keeping patients stable on the way to the hospital. In non-emergency medical transport, flight nurses care for patients through airports and on airplanes.
Flight nurses and non-emergency medical transport (NEMT) provide an alternative to the air ambulance. Patients get the medical care and support they need at a fraction of the cost. They offer air ambulance medical services to people who cannot or prefer not to fly themselves, including those with chronic conditions, injuries and age-related disabilities.
if you look for air ambulance cost read more
international air ambulance services
Air ambulance services can be defined as:
Hospital-based, in which the hospital controls the business by providing medical services and staff while contracting pilots, mechanics and aircraft.
Independent, in which operations are not controlled by a specific medical facility but by independent providers who directly employ medical and flight personnel.
Government-operated, in which a state or municipal government or a military unit owns and operates air ambulances.
What does air ambulance service include?
Experts recommend pre-booking the air ambulance service so that patients can undergo pre-flight medical consultation and assessment to determine the care and equipment required during the flight.
Flying takes place on a propeller aircraft, fixed wing aircraft, and jet aircraft equipped with all necessary equipment and advanced life support equipment. These include oxygen, monitors, ventilators, defibrillators, intravenous (IV) devices and other equipment.
Most companies do not allow more than two family members to accompany a patient without incurring additional costs. Some companies do not offer ground ambulance service to transport the patient from the actual hospital to the plane.
You can book an air ambulance flight through a broker to save a lot of money by paying commission to the broker. Most air ambulance companies offer discounts to patients under certain circumstances.
For example, a patient traveling from New York to Miami and a second flight from Miami to New York will receive a discount. Note that each patient will receive a discount between 20% and 40% depending on the company.
Who can use this service?
There are many types of people who can use the air ambulance service. Here are some examples:
Someone who needs to be transported more than 200 miles and needs medical attention.
A person who cannot stand sitting upright in an airplane
Patients injured while on vacation need to be taken home.
Patients with serious medical conditions requiring transport to a distant medical center with capacity not available locally.
Chronically ill patients who want to move closer to family members.
Patients who are traveling outside of their country and become ill or injured and need to return to their home country.
Emergency Air Ambulance Medical Services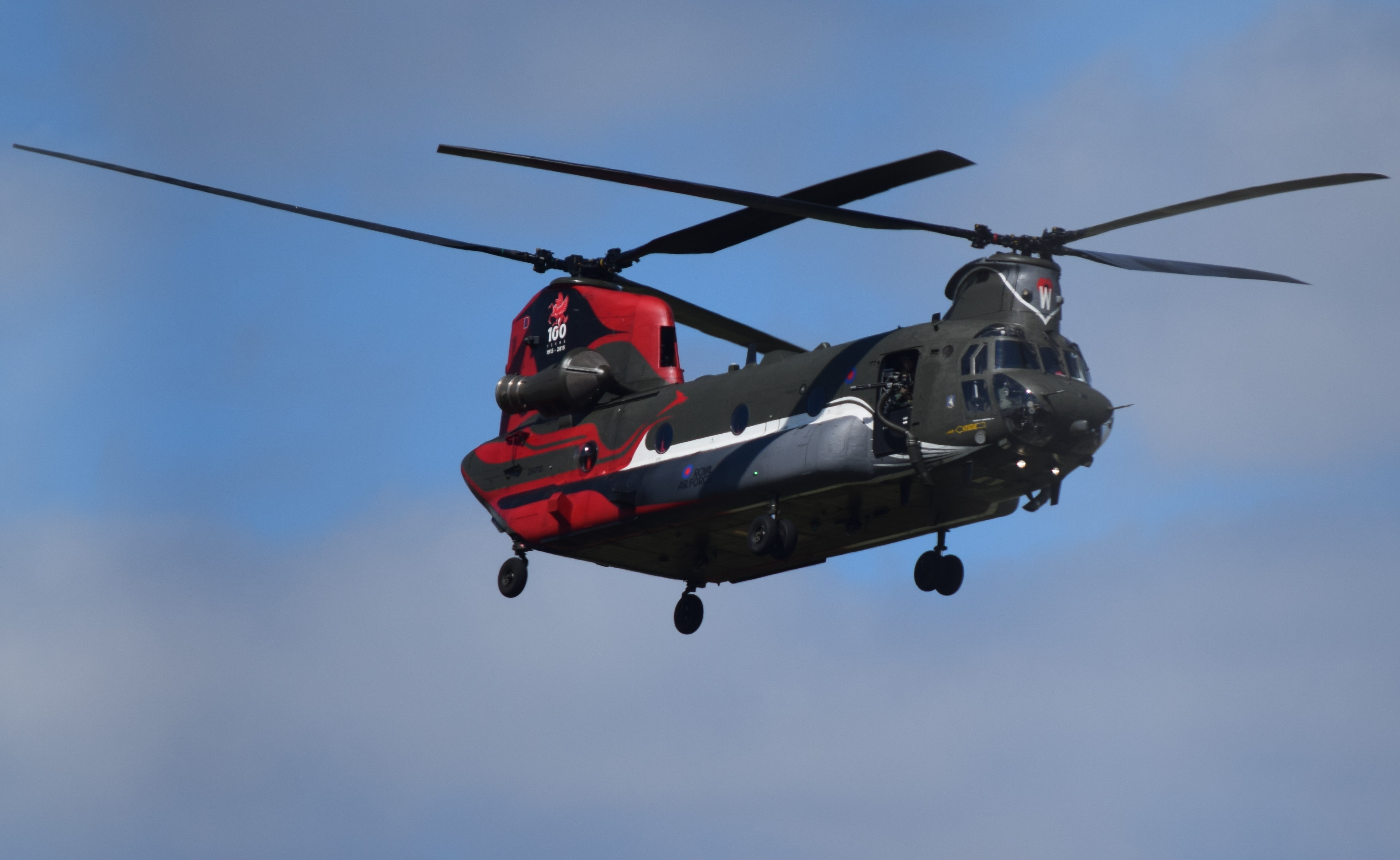 Emergencies include people who are in accidents, natural disasters or any other situation where they need to dial 9-1-1. In this case, air ambulance services may include a helicopter. Medical personnel on board treat patients to stabilize them until they reach a care facility.
A team of professionals providing emergency medical services may include emergency medical technicians (EMTs) and paramedics who are trained to quickly assess an injury and determine the best course of in-flight treatment. In these cases, life support care is the primary goal.
Non-emergency air ambulance medical services
People will likely use air medical services in non-emergency medical transport situations. NEMT companies provide flight nurses who travel with their clients on commercial airlines. They coordinate patient travel, including making reservations and calling airports and airlines to ensure they receive all services available to their clients.
Reasons for needing NEMT can include a variety of conditions.
Elderly people who want medical assistance while flying on vacation, for a family reunion or moving to a new area.
People who have been injured while on holiday and want medical attention for the flight home.
Those with chronic conditions that make it difficult to get through the airport or get off the plane.
Patients flying to visit a specialist in another region of the country.
Whatever the case, flight nurses provide expert care, from the moment a client leaves home until they arrive at their destination. They help manage clients' medications and medical equipment, as well as help them move through security and onto the plane quickly. Flight nurses have experience working in emergencies. They are also trained to provide medical care at altitude.
Both medical transportation and emergency transportation involve moving people from one place to another. Emergency transport is usually used to get a patient to the hospital quickly. Medical transportation involves transporting someone who needs or wants medical care while travelling.
The main difference is the situation. People who are in emergency transport need to get to a treatment facility as soon as possible. People who seek medical transport are usually not in a hurry. They may even be on vacation. But they are accompanied by medical staff to ensure that their medical needs are taken care of during the journey.
Safety of Air Ambulance Service
Any form of medical transport carries risks, and air ambulance transport has seen several accidents in recent years. Problems within the industry's competitive environment can create risks, including helicopters flying in bad weather, stealing dispatch calls from other operators, and flying to crash sites, even when no one has called them.
In addition, operators would accept a second dispatch call before completing their first call, causing unnecessary delays in patient transport and building closer relationships with ground EMS services and hospitals.
The safety of air ambulance services is a constant concern. In response, the industry has emphasized attitudes toward safety, avoiding risky behaviour, and investigating accidents. The safe use of helicopter EMS is guided by rules designed to identify patients whose conditions and locations are most likely to benefit from their HEMS (Helicopter EMS).
As air ambulance service utilization guidelines address the issue of targeted time savings, the issue of safety remains a major concern. Compared with nonprofit or public operators, for-profit ambulance s providers saw an average of 7-8 accidents per year from 1998 to 2012, the researchers found.
Recent accident statistics show that "the for-profit air ambulance business continues to have more accidents than any other provider." Between 2010 and 2016, 68% of the incidents that occurred on flights were performed by the four most profitable air ambulance companies, Air Methods, PHI Air Medical, Air Medical Group Holdings, and Metro Aviation.
The top three causes of accidents are "poor decision-making in accepting flights, pre-flight planning, and in-flight decision-making."
Air ambulance operators must use safety management systems to assess the risk of flight without knowing the patient's type or speed. This prevents bias or emotional factors from influencing the decision. The degree of patient care and safety is affected by the competency, structure, and diversity of staff members.
Another area of safety concern for consumers is the competence of the medical personnel on board the air ambulance. Important problems in air travel for patients include in-flight stress, decreased partial pressure of oxygen (hypoxia, low barometric pressure, decreased temperature, and decreased humidity), dehydration, noise, vibration, high-velocity forces, and Fatigue included. Precautions are necessary for pregnancy. Thus, the air ambulance community has to take important steps to protect the air ambulance service for patients. These include:
Better management of aircrew resources with established standards for helicopter pilot training, including training to deal with unpredictable weather conditions, poor visibility, and hazards unique to air ambulance operations
Introducing new resources to aid pilot decision-making, such as improved weather reporting, safety risk analysis tools, sharing of turndown decisions between competing programs, and informing emergency medical services of the risks of helicopter procurement.
Improved operational control centres, including some with "virtual copilots" that use technology to follow missions and provide pilots with real-time decision-making information to reduce risk.
Introducing more HEMS programs to replace ageing aircraft, flying under instrument flight rules (IFR), and using new technologies such as night vision goggles and terrain avoidance warning systems
Result
The ability to provide air ambulance services to many communities over a wide geographic area can reduce the need for additional ground ambulances. Air ambulance services allow all patients at any location to benefit from these systems of care.
Critical care provided by an air ambulance transport service can reduce morbidity, improve the overall efficiency of the healthcare system, and save lives. This helps prevent the possibility of a critical patient becoming incapacitated as a result of injury or illness so that they can be quickly transported to definitive care.
The safety of air ambulance services is enhanced by the training and competence of flight crew and leaders who work with regulators to enforce best practice standards. However, the sector must continue to develop safer methods and techniques that are more effective. Most importantly, it must continue to focus on developing and implementing strategies to achieve the goal of zero serious injuries or fatalities.